Meet the Abound Team
Abound Leadership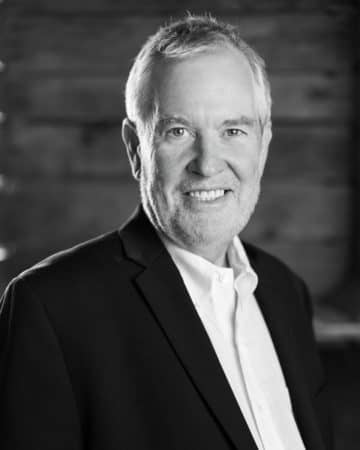 Wes Creel
Founder
Wes was the first in his family to go to college. In 2001, he founded Colleges of Distinction to help high school students navigate the complicated and sometimes intimidating process of finding the right school. In 2005, he helped launch the Center for Student Opportunity, a national nonprofit that supports first-generation college students throughout their time at college. In 2017, Wes founded Abound, the project that helps degree-seeking adults choose a college to power their dreams. Wes blogs at wescreel.wordpress.com. You can find him on Twitter @wescreel and on LinkedIn at inkedin.com/in/wescreel.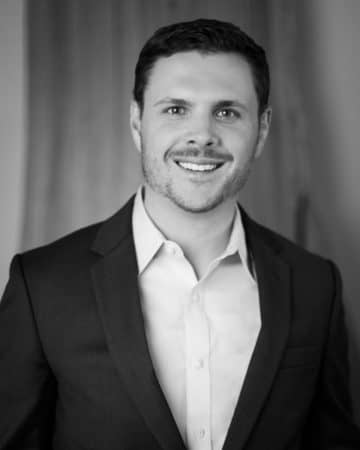 Tyson Schritter
Chief Operating Officer
Tyson serves as COO for Abound as well as Colleges of Distinction. As a member of the Colleges of Distinction qualification team, he's been visiting campuses across the country and interviewing their staff for a solid eight years, experience that shows through in the advice articles he writes at Colleges of Distinction. Tyson has worked in outreach and communications for several nonprofits in Washington, D.C. His writing has appeared on Huffington Post, Higher Ed Revolution, and Campus News. Tyson earned a BS in Political Science from the University of Idaho.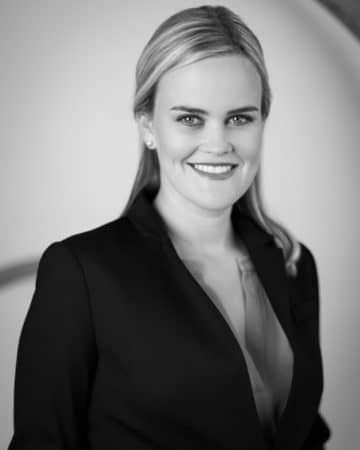 Katie Creel
Chief Strategy Officer
In 2008, Katie became an outreach partner for Colleges of Distinction; she now serves as CSO for Abound, where she helps with college selection by researching the schools nominated for excellence. Prior to that, she served as program coordinator in the Asia Division at the Center for International Private Enterprise in Washington, D.C. Katie has studied abroad in France, Germany, Cambodia, and Vietnam. She loves to travel and is an avid follower of track and field. Katie holds a Bachelor of Arts in history from Centre College.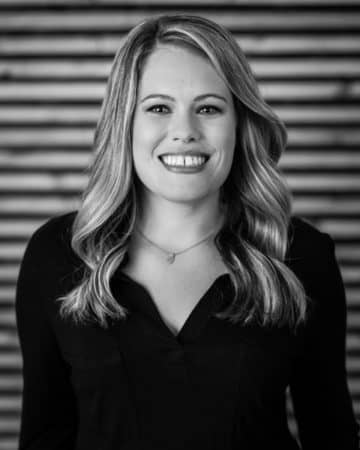 Erin Pettus
Vice President of Outreach
Erin is the brain behind the 2017 launch of Abound's first initiative, Finish College. She also curates content to support degree-seeking adults while helping to find and qualify degree completion programs. Erin studied abroad in Queensland, Australia, competed on Endicott College's nationally-ranked cheerleading squad, and served for six years as Communications Manager at edWeb.net in New Jersey. Now living in Austin, TX, she spends her free time exploring parks and pubs with her dog, Crash.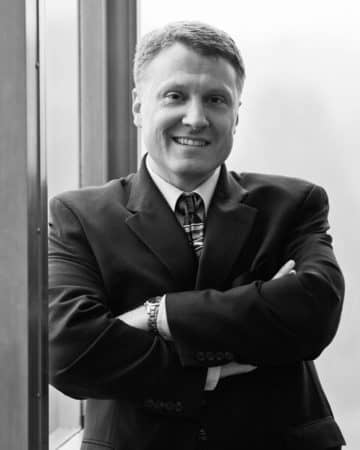 Gaetan Giannini
Executive Advisor
Gaetan Giannini is the Vice President of Adult and Graduate Education at Alvernia University in Reading, PA. He oversees the graduate, adult undergraduate, and online programming, admissions, and retention; non-credit professional programs; and the University's satellite campuses and centers. He was formerly the Dean of Business and Entrepreneurial Initiatives at Montgomery County Community College in Blue Bell, PA. He also spent eleven years at Cedar Crest College in Allentown, PA, where he was Dean of the School of Adult and Graduate Education and Chief Marketing Officers as well as a business faculty member. He is the author of Marketing Public relations: A Marketer's Approach to Public Relations and Social Media (Pearson-Prentice Hall 2010) and has over 15 years of experience in sales and marketing management for technology-based companies as well as owning a marketing consulting firm.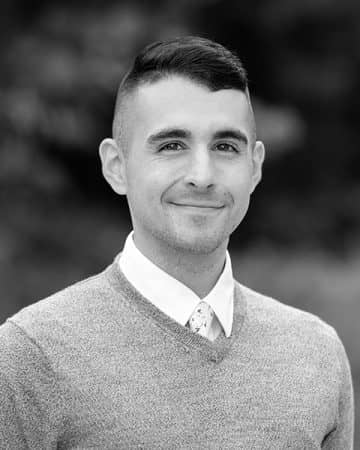 Nathan Wilgeroth
Associate Director of Outreach & Senior Editor
Originally from Austin, Nathan came back home to join our team after studying English and sociology at Boston University. Nathan works with our members of both Colleges of Distinction and Abound to help them best utilize our tools and profiles. In addition, he collaborates with the marketing and communications teams to craft each blog, article, and publication. Outside of work, Nathan unapologetically geeks out about theatre, yoga, and analyzing anything from the smallest use of punctuation in a poem to the largest overarching systems that shape society as it is today.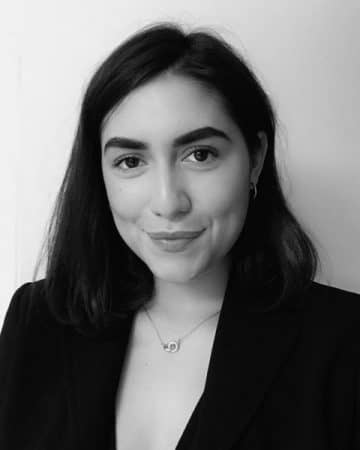 Ana-Marcela Lopez
Outreach Associate and Assistant Editor
Ana-Marcela joins the team as an outreach associate and assistant editor. She values the pursuit of knowledge and is excited to use her research and writing skills to help others fuel their intellectual curiosity. Ana-Marcela is a native Austinite and she earned her Bachelor's in English Literature from St. Edward's University. Her favorite author is Gabriel Garcia Marquez. Ana-Marcela spends her free time hiking the greenbelt, cruising the aisles of half price books, or cuddling her cats.